Welcome, Sys, and don't you worry. Not all beginnings have to be difficult. We have paved the way to biohacking for you. Take our hand, let us guide you, and listen to your own wisdom.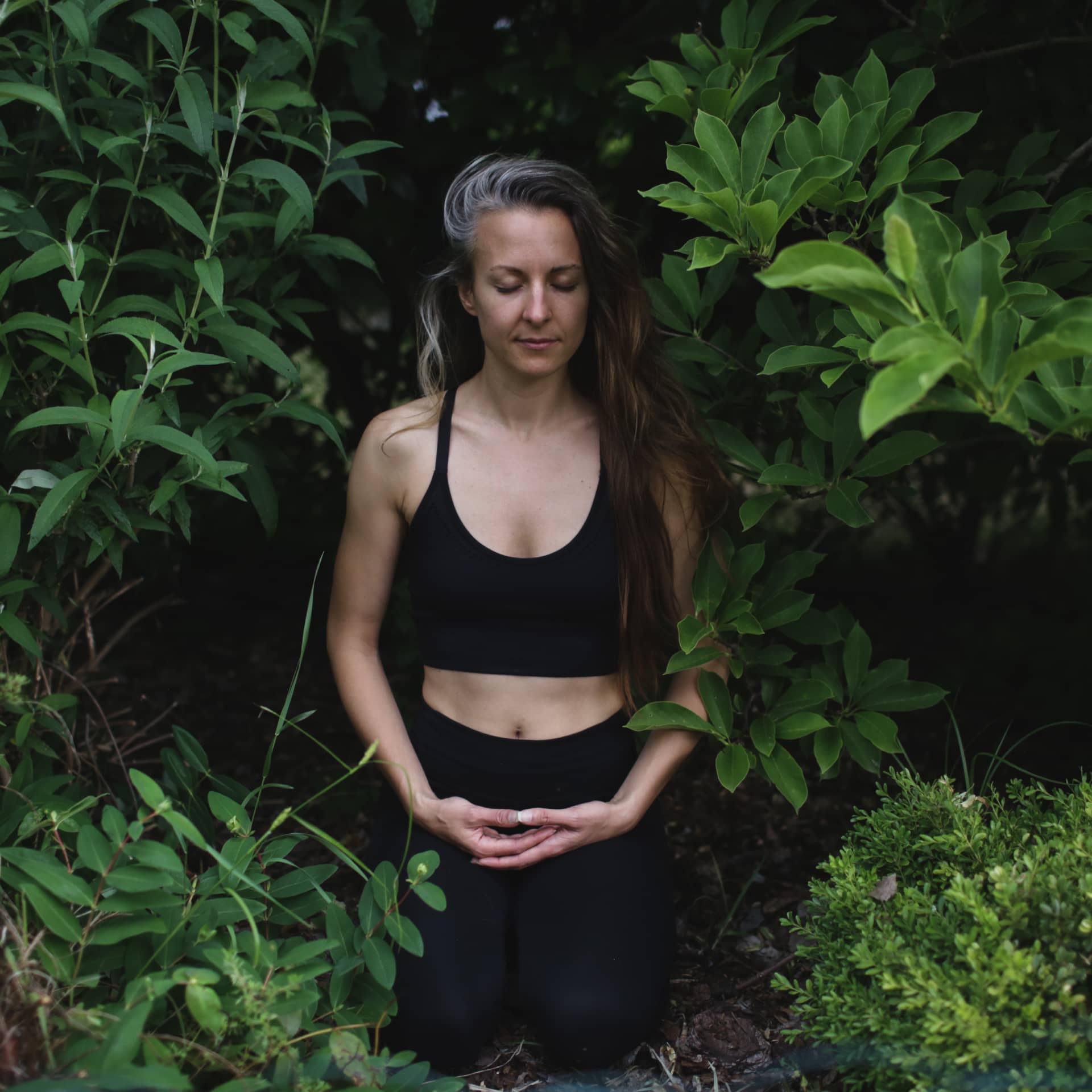 What is
[ biohacking ]?
Put simply, biohacking is a complex set of techniques, supplements, self-experimentation and tracking, functional food, sustainable habits, and other strategies for optimising human biology.
Everyone has a slightly different definition of biohacking, though, since its cornerstone is individuality. You can imagine it as an extension of a healthy lifestyle.
The fruits of biohacking are sweet and juicy. It brings us back to balance and resistance, although in order to get there, you - paradoxically - sometimes have to step out of your comfort zone and away from your centre. It will help you stand in full strength, listen to the whispering of your body, and live a long quality life.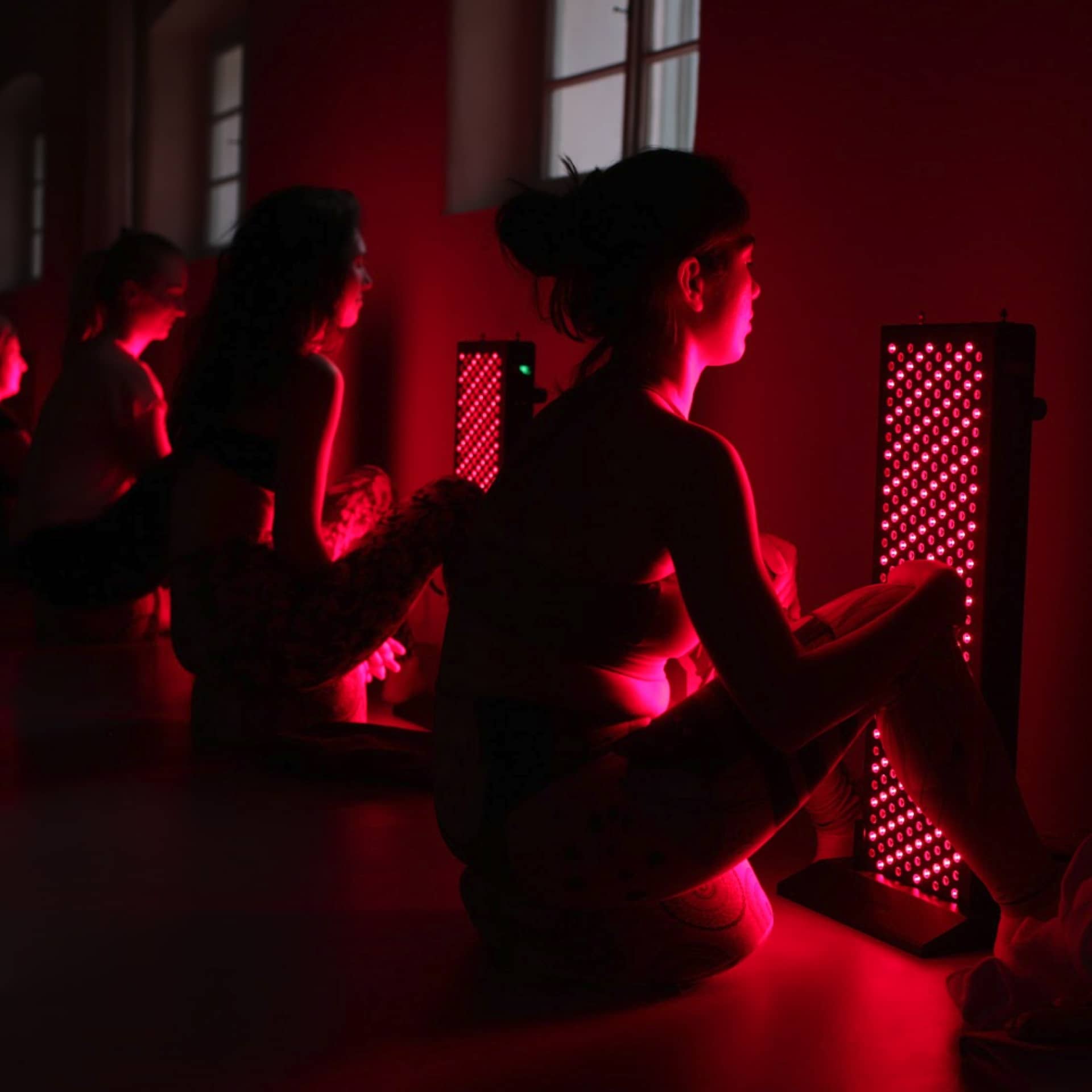 Let's not play at men. Why is
[ biohacking ] for women so important?
Men have been given more stable and predictable bodies. They can play with cold, heat, supplements, diet, and fasting without limitations and get steadier results.
A woman, on the other hand, is more changeable on all biological levels. That's one of the reasons why there is a lack of studies and data for female biohackers to rely on. As a result, women sometimes follow methods based on knowledge about the male body, and unknowingly harm themselves.
Embrace your femininity
We don't want to play at men anyways. The female body uses the cycle to share with us plenty of information about our health. Thanks to these signals, as well as our strong intuition, we women can benefit from biohacking too.
Biohacking then becomes our own personal custom-made lab for experimentation. Every woman takes responsibility for herself into her own hands. Embracing her femininity, she is gifted with a completely individualised care. From herself to herself.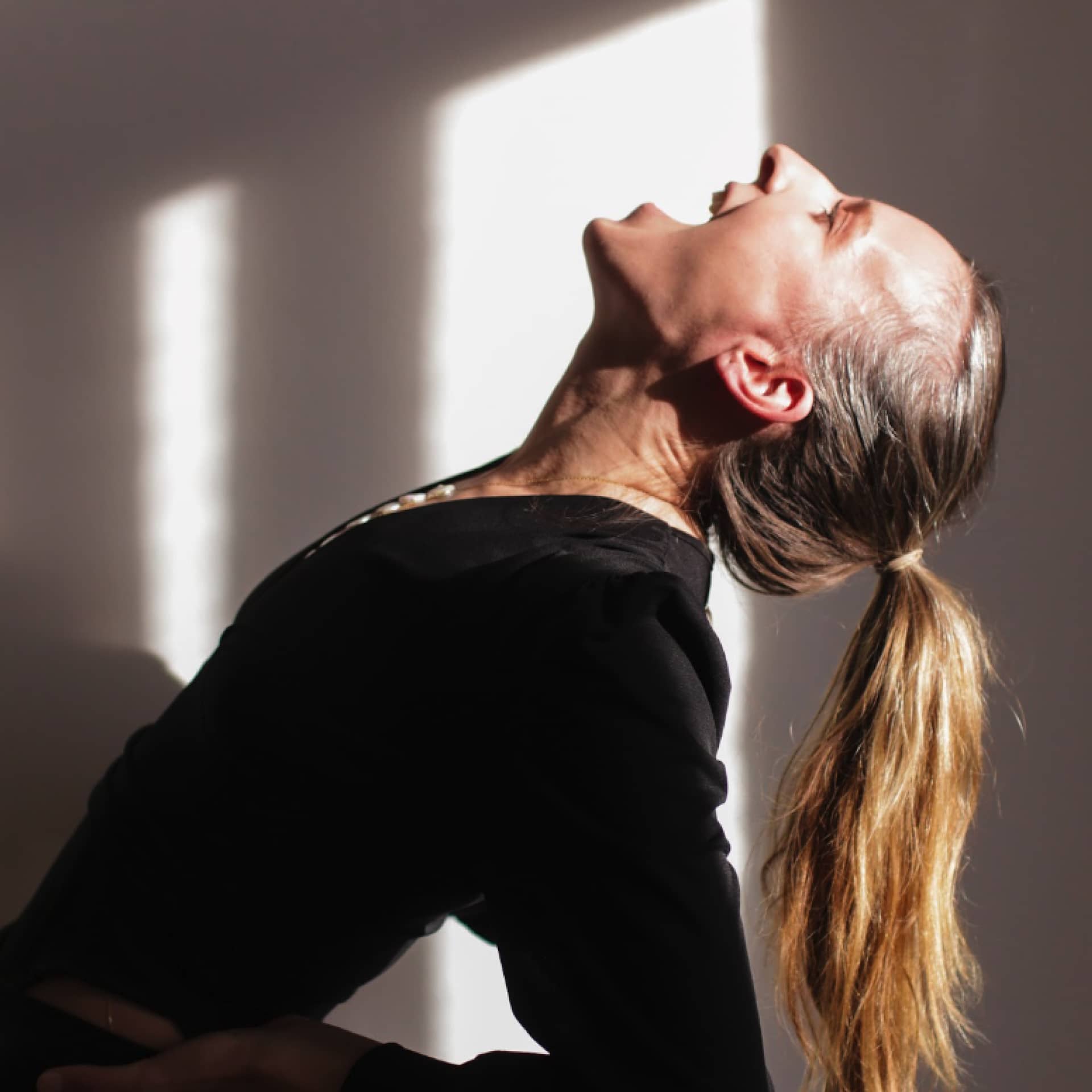 How will female biohacking help you move forward?
It will raise your healthy lifestyle to a new level.
It will help optimise your individual female biology.
It will help you live in harmony with your cycle throughout your whole life.
You will start to feel amazing in your body.
You will mature with grace.
You will start glowing. For yourself and others.
How can women start biohacking?
Basic supplementation for women
Even though every one of us is completely unique, we happily and with a clear conscience recommend this basic set of supplements to virtually all women with hardly any exceptions.
We've covered the basics,
what's next?
Whatever your needs are, we've got you covered.
Learn with us
(currently only available in Czech)
Personally, we change our lives in every moment of this extraordinary get-together. And we believe that anything is possible.
Coming events - Take your pick